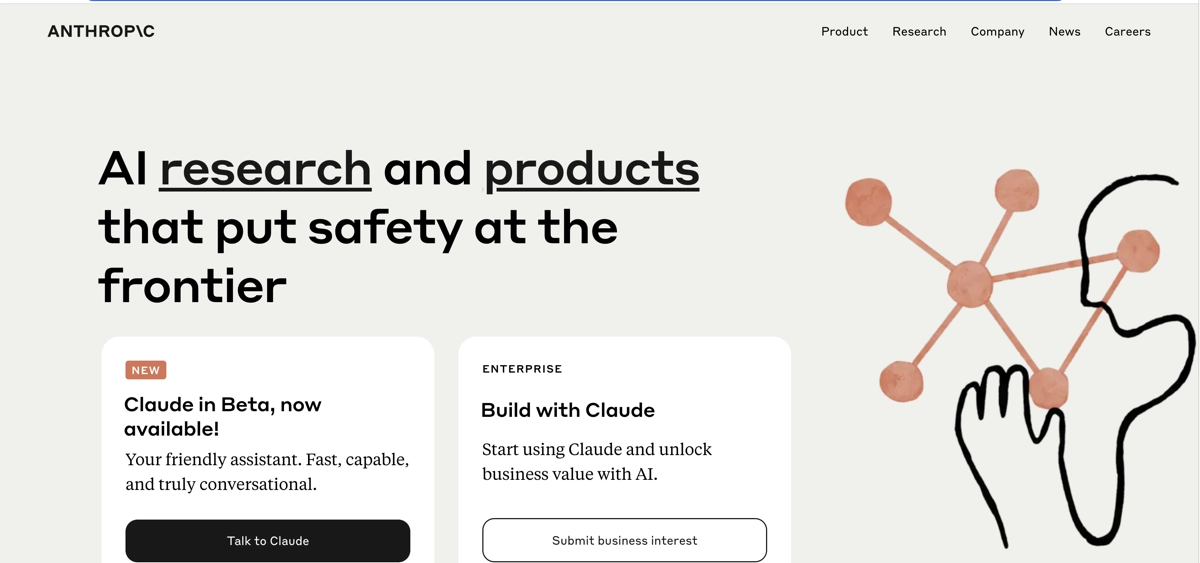 Amazon Investing $4 Billion in Safer and More Widely Accessible Artificial Intelligence
On September 25, 2023, American tech company Amazon, which focuses on artificial intelligence, e-commerce, digital streaming, online advertising, and cloud computing, announced it has entered into a new strategic collaboration with AI safety and research startup company Anthropic, which specializes in general AI systems and language models, by investing up to $4 billion. 
The deal will bring together both parties' industry-leading expertise and technological achievements to create safer generative artificial intelligence (AI) and make it more widely accessible for Amazon Web Services (AWS) customers. The collaboration will massively speed up the development of Anthropic's future high-performing foundation models. 
The deal will see Amazon acquire a minority stake in the company, but the startup's corporate governance structure will remain unchanged. Anthropic is looking forward to working closely with Amazon, and one of their main goals is to scale the adoption of Claude (a next-generation AI assistant for all your tasks) to produce more secure AI cloud services for organizations across the globe. 
For upcoming mission-critical workloads, Anthropic will use AWS as its primary cloud provider, giving its team access to some of the most advanced compute infrastructure with Inferentia chips and AWS Trainium. These services will be used on top of existing AI model training and deployment solutions. 
Thanks to a huge rise in demand from AWS customers for Claude, the startup company will also be expanding support of Amazon Bedrock. This will-oiled service makes FMs (foundation models) from Amazon and other leading artificial intelligence startup companies available through an API (application programming interface). API is when two or more programs/software components can communicate with each other using a certain set of protocols and definitions.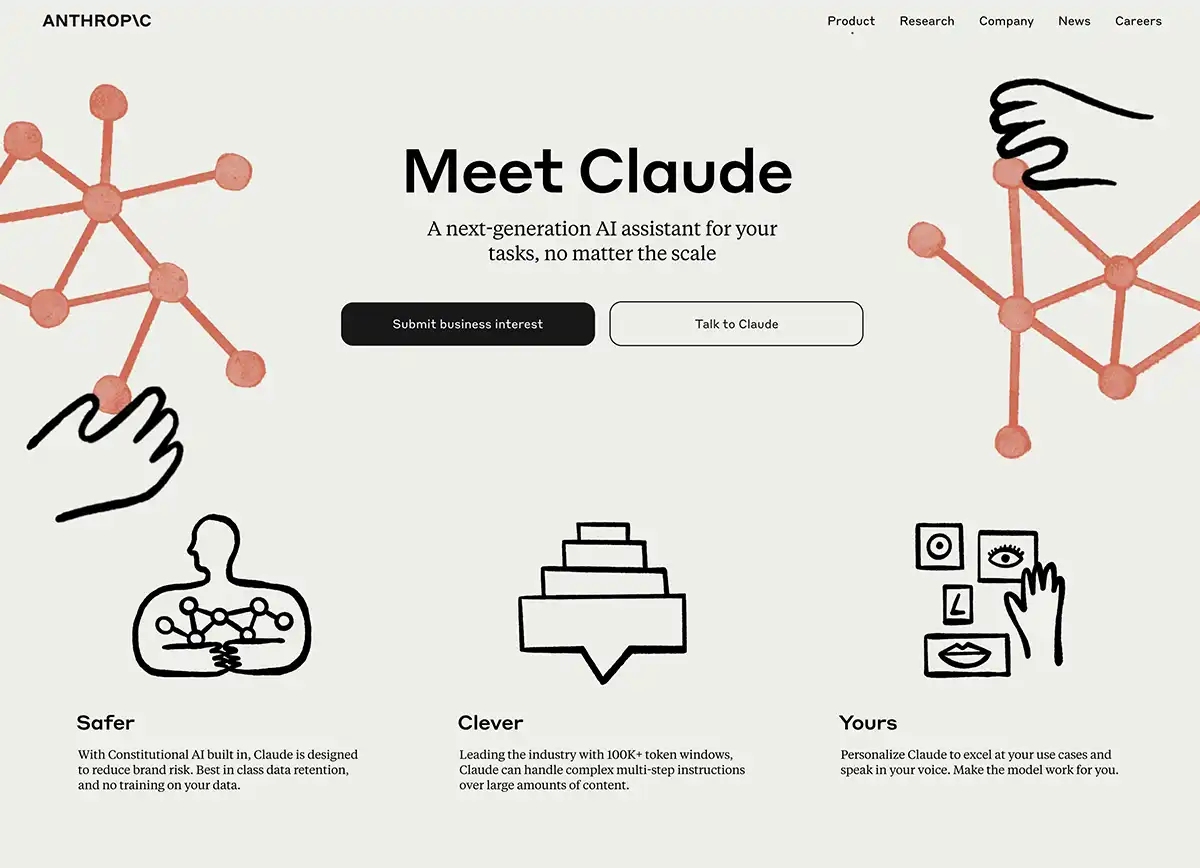 Expanding their support will also include secure model personalization and improvements on the series to allow other organizations and companies to optimize Claude's capabilities using their expertise and know-how while reducing the chance of damaging outcomes from occurring. 
The team at Amazon, including engineers and developers, can now fine-tune and improve the existing AI models using Amazon Bedrock services. It will essentially let the team enhance existing applications, incorporate generative AI capabilities into their work, and produce net-new (any newly acquired customer or reactivated account that generates revenue) customer experience across the entire network of business products and services under the Amazon umbrella. 
Anthropic's Claude 2, a direct competitor to ChatGPT, can now be used by organizations and companies across the globe for many tasks, from detailed instructions and complex reasoning to creative content generation and sophisticated dialogue. Anthropic's game-changing 100,000 token context window (which roughly correlates to around 75,000 words) will enable them to securely process enormous vast quantities of data, including domain-specific tech documents for use across coding, legal, and finance cases, to name a few.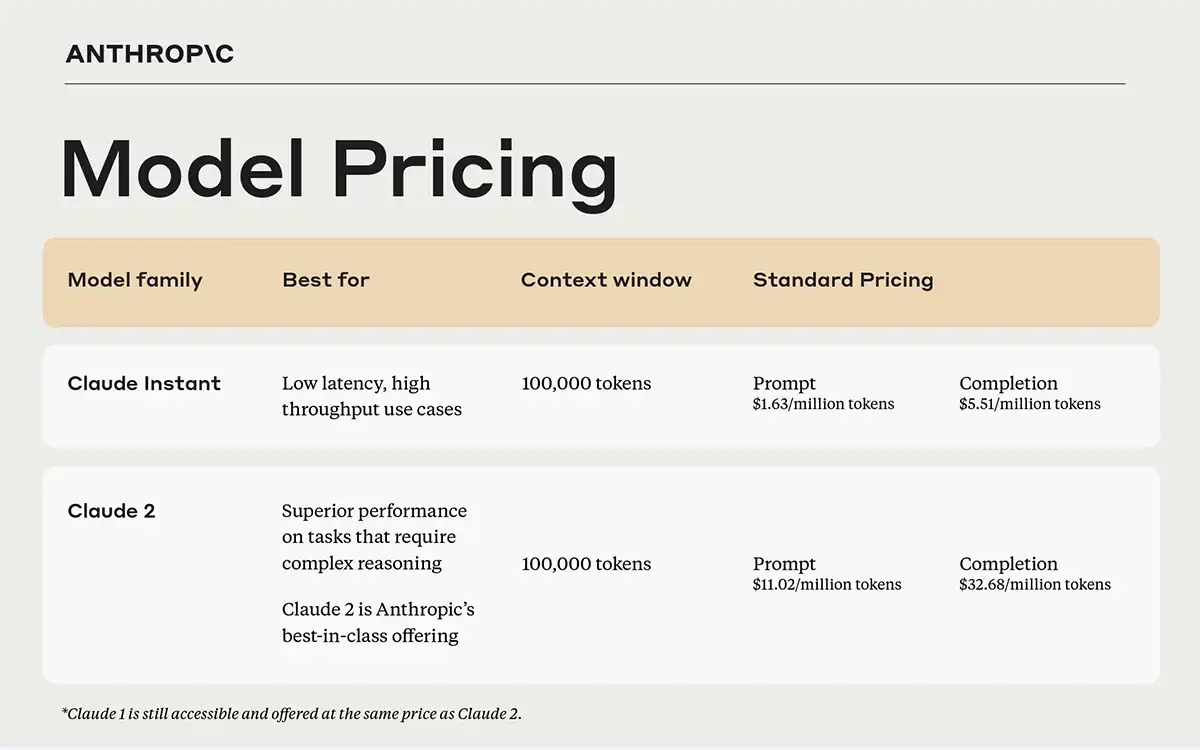 Leaders across a broad range of industries have already started building on Amazon Bedrock using models developed by Anthropic. For example, one of the world's foremost providers of information and analytics, LexisNexis Legal & Professional, is taking advantage of a finely tuned and personalized Claude 2 model to deliver via the company's new Lexis+ AI solution, which includes things like intelligent legal drafting capabilities, insightful summarization, and conversational search. 
Bridgewater Associates, a premier asset management company, is also currently in the process of building a tool powered by Claude 2, which has been called an investment analyst assistant. It can create summaries of the results, compute financial indicators, and generate elaborate charts. 
By using Claude 2, the globally recognized travel publisher Lonely Planet was able to decrease its itinerary generation costs by around three quarters (close to 80%), condensing many years of carefully curated and acquired travel content to deliver much more organized and precise recommendations for travelers.
Amazon and Anthropic remain committed to safe training and deployment of AI foundation models such as these, and Amazon is a world leader in cloud security. Based on this, the company will continue to implement and promote best practices concerning safety on Amazon Bedrock to ensure the safeguarding and responsible use of the products and services it currently offers. 
The two pioneering companies will also continue to engage across a wide range of companies and organizations to actively promote the responsible advancement of artificial intelligence-powered tech. This includes the NIST (National Institute of Standards and Technology), PAI (the Partnership on AI), and the GPAI (Global Partnership on AI). 
In July 2023, Anthropic and Amazon independently backed a collection of voluntary safety commitments headed by the White House to ensure that, from now on, transformative artificial intelligence will continue to remain based on trust, security, and safety. They will continue conducting pre-deployment tests of new artificial intelligence models to help them manage the risks and better understand any upcoming developments with AI-powered systems. 
Many resources are needed to train cutting-edge AI models, including research programs and compute power. Now that Anthropic can utilize Amazon Web Service's Trainium and Inferentia technology and benefit from the huge investment, the company ensures it is fully equipped to push the boundaries and take the field of AI safety and research to the next level. 
They are looking forward to collaborating with Amazon to scale the implementation of Claude responsibly while continuing to deliver the most secure artificial intelligence cloud-based tech to companies across the globe.