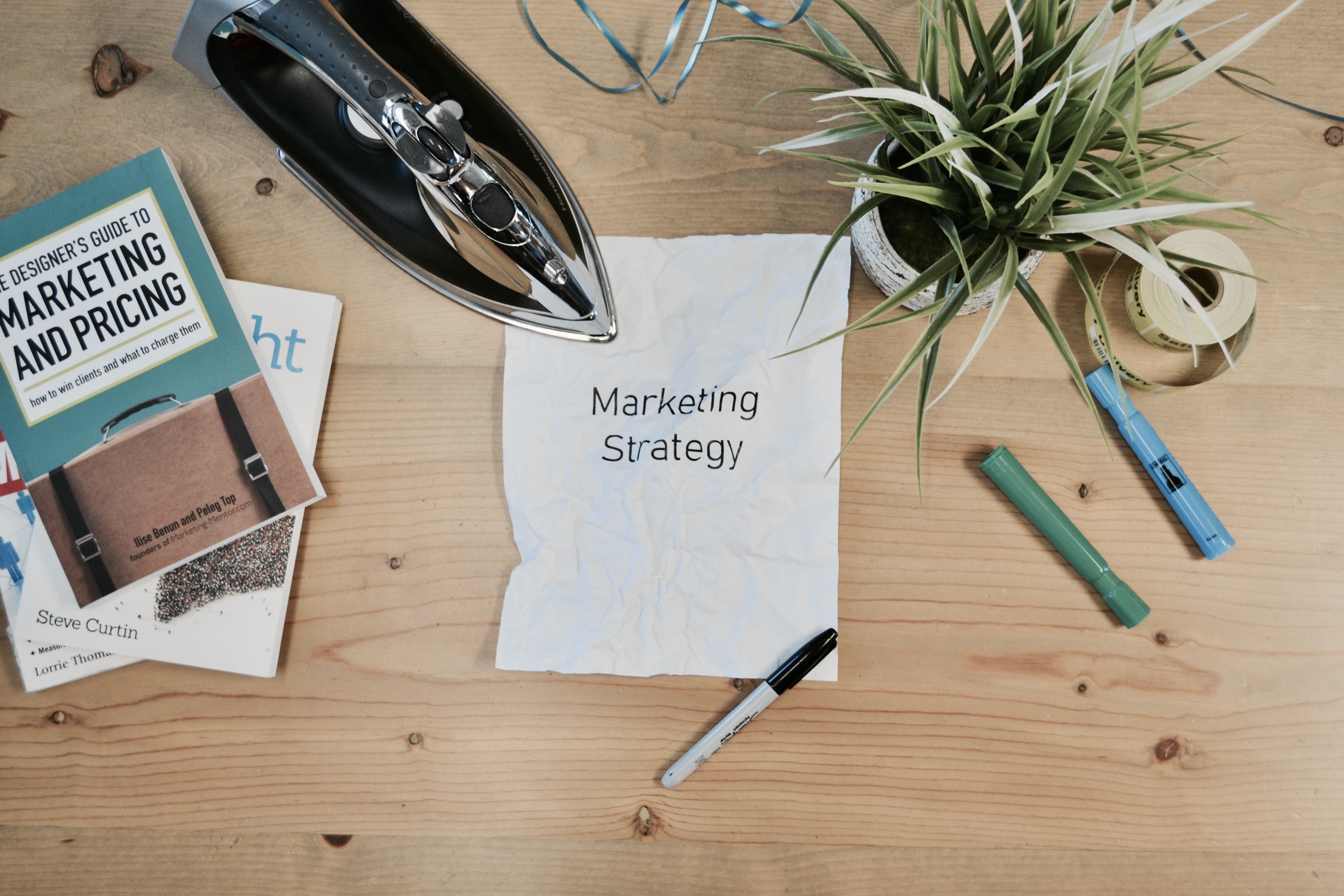 Wizards of Technology Affiliate Disclosure
Last Updated: September 5, 2023
Introduction:
Here at Wizards of Technology, our goal is to inform our audience by providing information and resources that are helpful. In order to keep things free here on this website we partner with numerous companies though affiliate marketing relationships.
The purpose of this affiliate marketing disclosure is to provide a level of transparency to our readers and the visitors to this website.
Affiliate Relationships:
Links found here on Wizards of Technology may be affiliate links, whereby we may earn a commission if you are to click on any of these links and subsequently make a purchase of products or services they link to. Making a purchase through links featured on this website you'd pay the same or a better price in certain instances then if you were to visit the website directly using a non affiliated link.
Compensation & Integrity:
Even though Wizards of Technology may receive commissions when you clock on links and make purchases, in no way does this have any impact on our reviews, comparisons or content we feature. We do our best to keep things fair, balanced and as objective as we possibly can. Our goal is to provide value to our readers and will strive to achieve that goal regardless of whether we like or we don't like something or not.
Integrity and the relationships we built with our readers is a primary focus for us. Your trust is very important to us here at Wizards of Technology, and so we will only ever recommend products or services that we believe in and either user ourselves or have performed thorough research on.
Why Affiliate Links Are Used?
Affiliate marketing helps support our website and ensures that we can continue delivering high-quality content to our readers for free. Without these affiliate commissions, maintaining the site would be challenging.
In order to help support our website, pay our writers and perform other tasks required to keep this website online we use affiliate marketing links. Not using affiliate links and the commissions generated through our referrals it challenging to maintain this website.
Last Words:
Our main objective here at Wizards of Technology is being able to provide our readers with valid, accurate and well researched information. Affiliate marketing lets us earn commissions that allow us to keep the content on this website free and of great quality.
Should you have any questions or need any clarification on the above and this affiliate marketing disclosure please click here to visit the contact us page to get in touch.