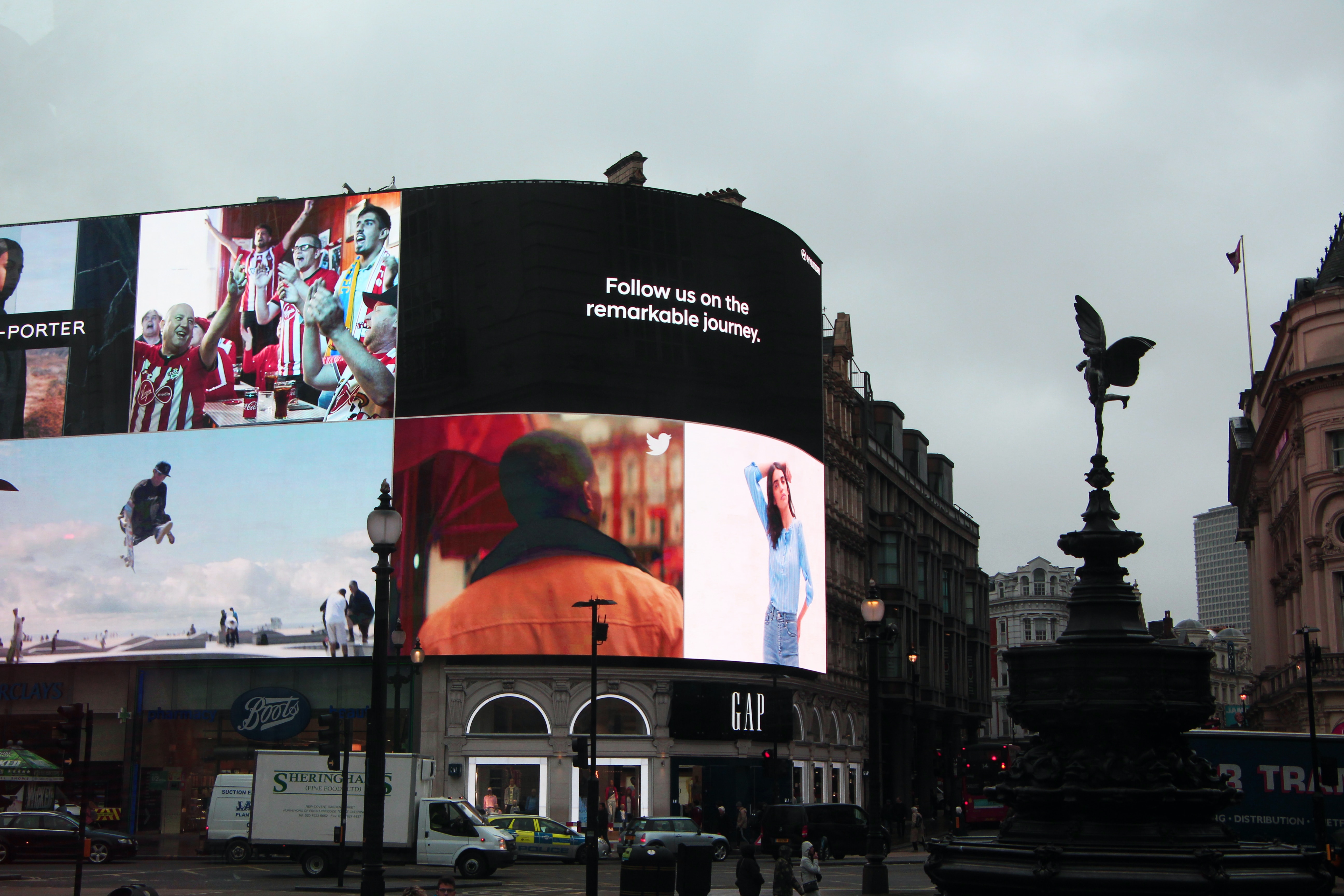 Advertising options here at the Wizards of Technology are available.
At present the only form of advertising we have available is banner advertising on a CPC basis. We also include affiliate based advertising into our banner rotations (Media Temple, Google Adwords and the likes of similar reputable clients).
In the event that you'd be interested in learning more about our advertising options please click here to visit our contact us page where you can get in touch with us and provide details of what you're looking for.