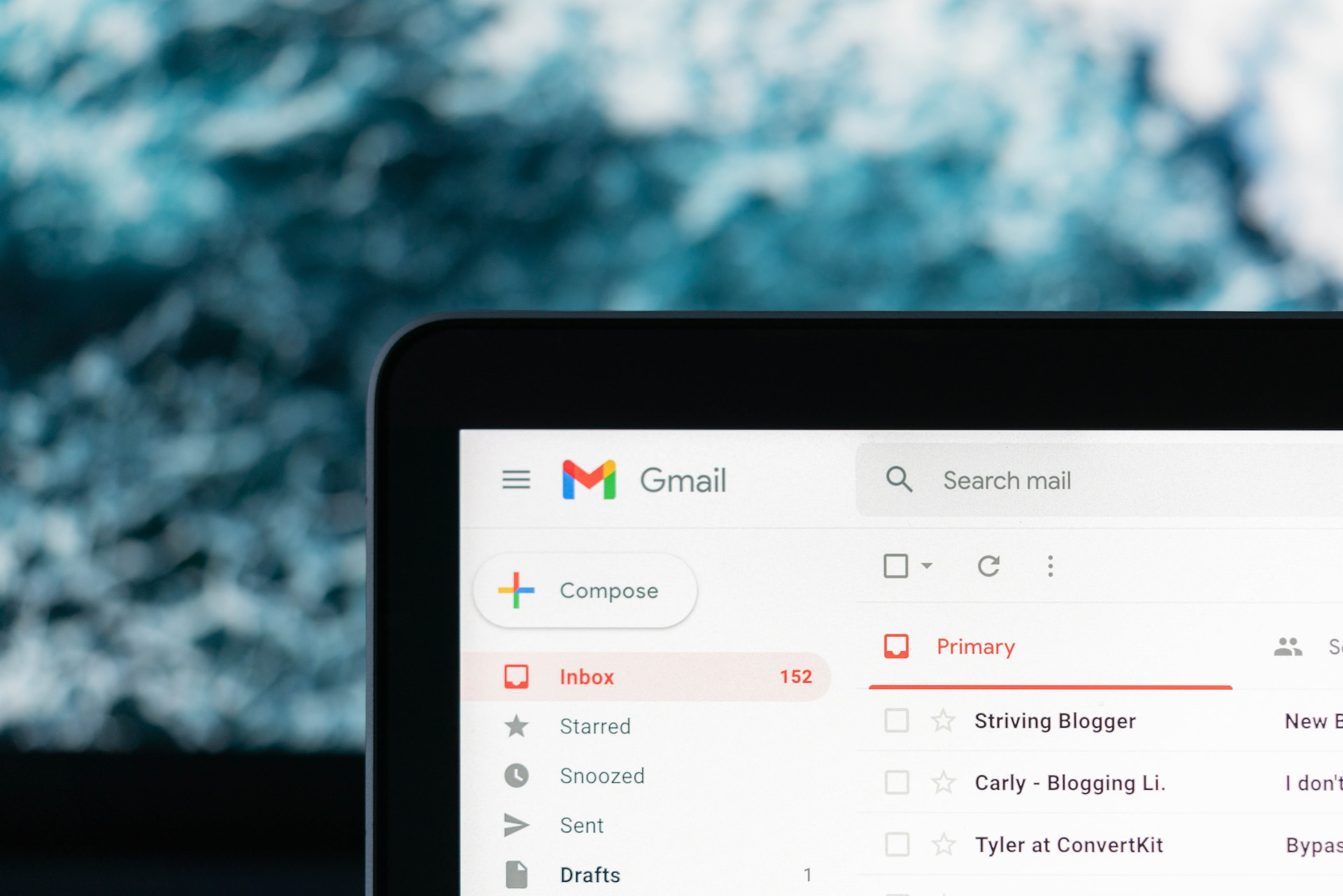 The Six Best Alternatives to Gmail in 2023
My #1 pick as an alternative to Gmail which provides a fantastic email experience but support fully secure and encrypted email is ProtonMail. You can try ProtonMail for free by clicking here and registering a free account.
Gmail is the world's biggest email service provider and has dominated the market for many years. It launched in 2004 and was originally called Google Mail but has always been more commonly referred to as Gmail. 
The email market leader is well-known for its user-friendly features, ease of use, and intuitive interface. Gmail is free to use and is now the number one choice for over 1.5 billion people worldwide. Some people use Gmail for personal use to send and receive emails to and from friends and relatives, and others use it strictly for business purposes. 
Many people prefer using Gmail because of its generous 15 GB free storage, which is shared across Gmail and various other innovative Google tools and features, such as Google Photos and Google Drive. It also comes with a variety of other free productivity tools for Gmail users. 
In recent times, people have raised serious concerns about how Google uses your emails. This has caused many people to opt for another email service provider instead of Gmail. Also, not everyone is a big fan of the Gmail interface. Some people have been using Gmail for five to ten or more years and haven't even considered using an alternative. 
If that's you, you may have thought that Gmail is the only email service worth using, but that couldn't be further from the truth.
Several other companies have upped their game in recent years, improved their services tenfold, and are well worth looking into. For instance, many of Gmail's biggest rivals now offer similar high-end browser-based experiences and have user-friendly, sleek, and sophisticated designs and tools. 
You can also find a growing number of email services that protect messages and accounts with secure end-to-end encryption. Many of today's best alternatives to Gmail have similar productivity tools like Google's and have innovative mobile apps, desktop download clients for Mac, Windows and Linux, pioneering features that work well with your social media accounts, and much more. 
If you're looking for an alternative to Gmail, here are six great suggestions, most of which are also free to use. Each of the following suggestions offers a secure service, and they are all unique in their own way. Examples include the following:
Many people worry about increasing security concerns relating to Google and some of its services. This is why several companies have developed some impressive alternatives. They rival Gmail in terms of usability and design and come with additional features or productivity tools, such as online documents, storage drives, calendars, and so much more. 
Some are free, and others can cost anywhere from $/€/£2.50 per month up to $/€/£25.00 per month (or equivalent currency value). These additional fees often depend on how much extra storage you would prefer your account to have. 
Some come with reliable and responsive email customer support and added layers of security, such as 2FA (two-factor authentication). Other features and tools you can look forward to in one or more of these alternatives to Gmail are the following:
Email encryption
Up to 500MB or more email storage and 500MB to 2GB storage for documents
OpenPGP key managers
No ads or email trackers
Easy contact imports
Mobile access
Digital signatures to minimize email faking
Calendars, documents, and contacts
Groups for secure data sharing
POPS, IMAPS, and SMTPS support
Other productivity tools, features, and security measures that may also come with one or more of these email services include things like white-label customizations for branding, real-time chat via Skype, free access to the Office 365 web versions (PowerPoint, Excel and Word), spam and malware filters, and Android and iOS mobile applications. 
You have to look carefully at what each email service provider offers. Some may also have accessibility tools (voice-controlled navigation, support for assistive devices), multi-user support, the potential for custom domains, no advertising, no data logging, and policies for no third-party captcha.
Others come with email bodies and attachments, encrypted email content like subject lines and advanced text searching. The email service alternative you end up going for should depend on the amount of storage you would need and the additional productivity tools you would benefit the most from.