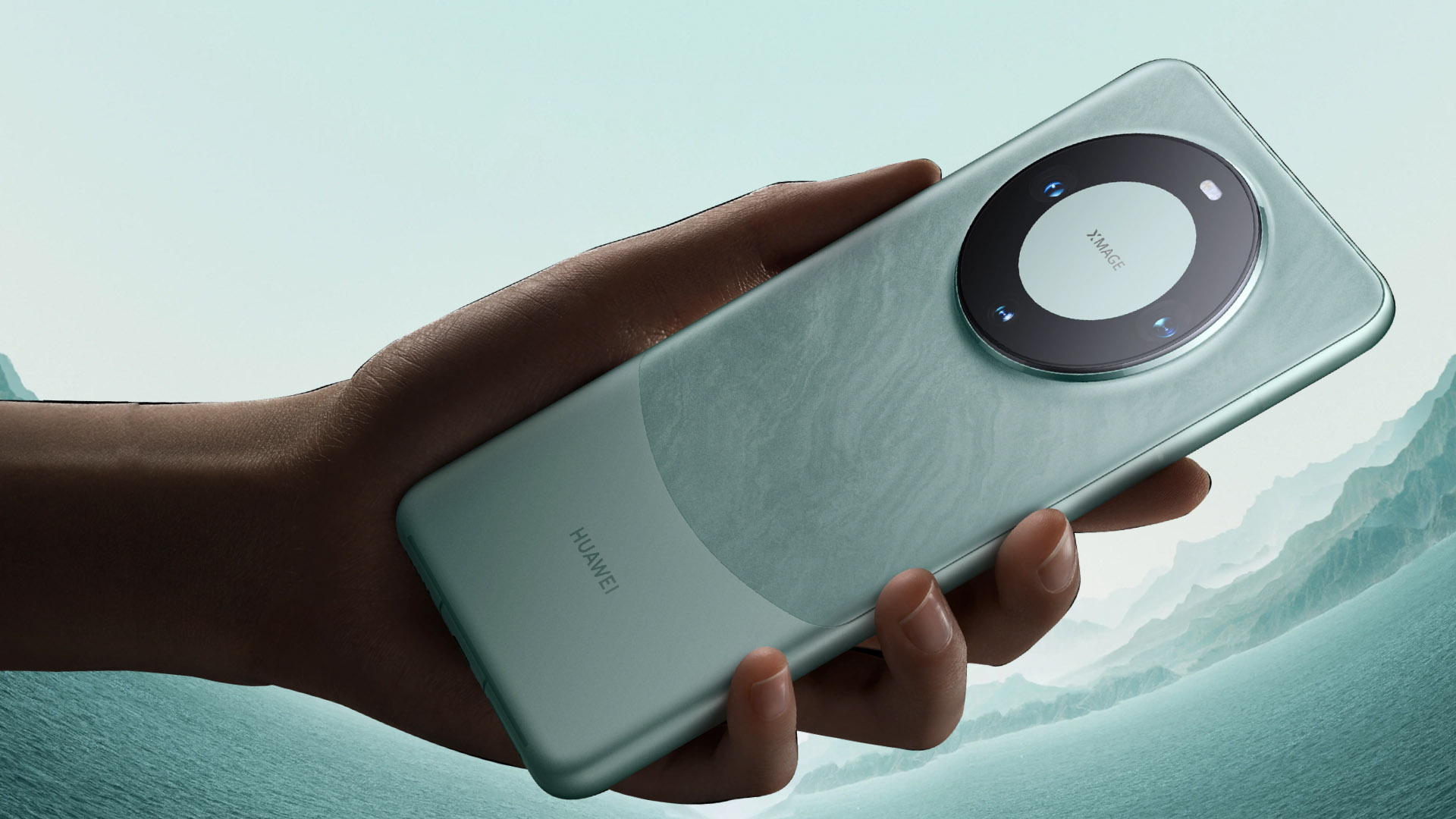 China's Breakthrough Smartphone Under Investigation by US Government
According to recent reports, a powerful and cutting-edge new smartphone called the Mate 60 Pro is currently being investigated by US government officials. It was developed by Chinese company Huawei, and it has an advanced 5G Kirin 9000s processing chip. 
The company's new flagship smartphone sent ripples across the world and has baffled experts who currently have no idea how the smartphone manufacturing company would have the technology to craft such an advanced device, especially since the US stepped up efforts to restrict how much access China has to getting their hands on chip technology made outside of the country. 
The US government is keen to learn more about the chip, specifically about the composition and the character. The investigation can reveal whether anyone involved in its development was able to get around the strict ban that was initially placed on China back in 2019. It meant they could no longer import semiconductors to manufacture chips like these.
A semiconductor is the key ingredient. It has unique electrical properties that are vital in the functioning of smartphones, computers, tablets, and other electronic devices. 
US companies that produce the software and equipment needed to create microchips were prohibited from allowing Huawei and other internationally restricted companies that specialise in making chips from purchasing these goods from them or partnering with them. The ban on US-made technology being sold to Chinese companies was based on the US government's concerns for national security. 
They cited that it could leave them open to potential spying activities and cyberattacks. The restrictions have made it difficult for the Chinese to create a custom-built 5G chip. Therefore, it would be a major breakthrough if they have managed to create one of their own without having bypassed the US government's ban. 
Since it was revealed that the US government would be taking a closer look into how the chip is manufactured, Huawei, whose flagship store in China is based in Shanghai, has failed to release any kind of statement regarding the matter. The state-of-the-art handheld device has the Kirin 9000s chip, a Harmony 4.0 system, and both satellite and 5G standard internet speeds.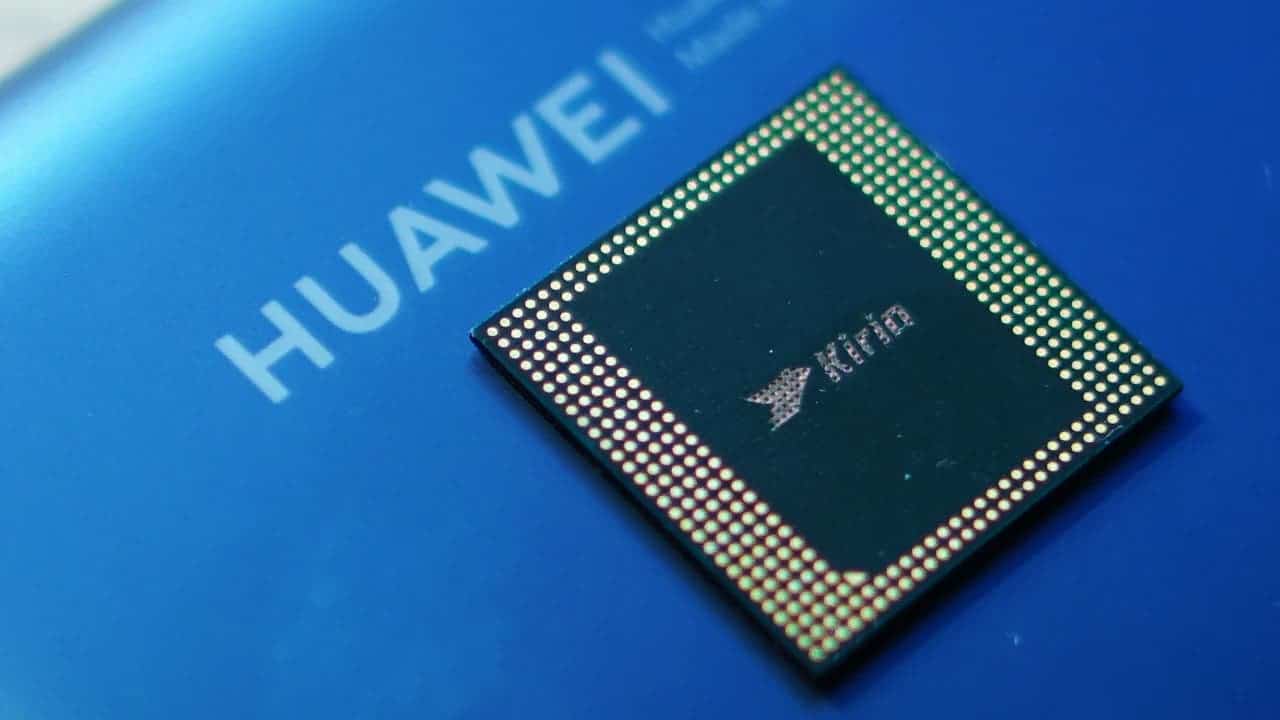 Finding out how the company managed to source all of the components required to create a 5G-ready smartphone, such as filters, switches, and amps, will be a hard task. When the new Mate 60 Pro smartphone was initially launched, zero details or specifications about the chip were made readily available, which has heightened suspicions. 
Just last week, a thorough breakdown of Huawei's latest mobile device was carried out by the TechInsights consultant firm. It seemed as though the chip inside the Mate 60 was a 7-nanometer processor. This is known to be made by SMIC (China's Semiconductor Manufacturing International Corporation). 
This Chinese company, which is partly controlled by the state, was one of the companies included in the export restrictions list that was initiated in 2019.  
The US government has been urged to remain vigilant by National Security Adviser Sullivan and continue with its path of remaining cautious, especially when it comes to matters of national security.