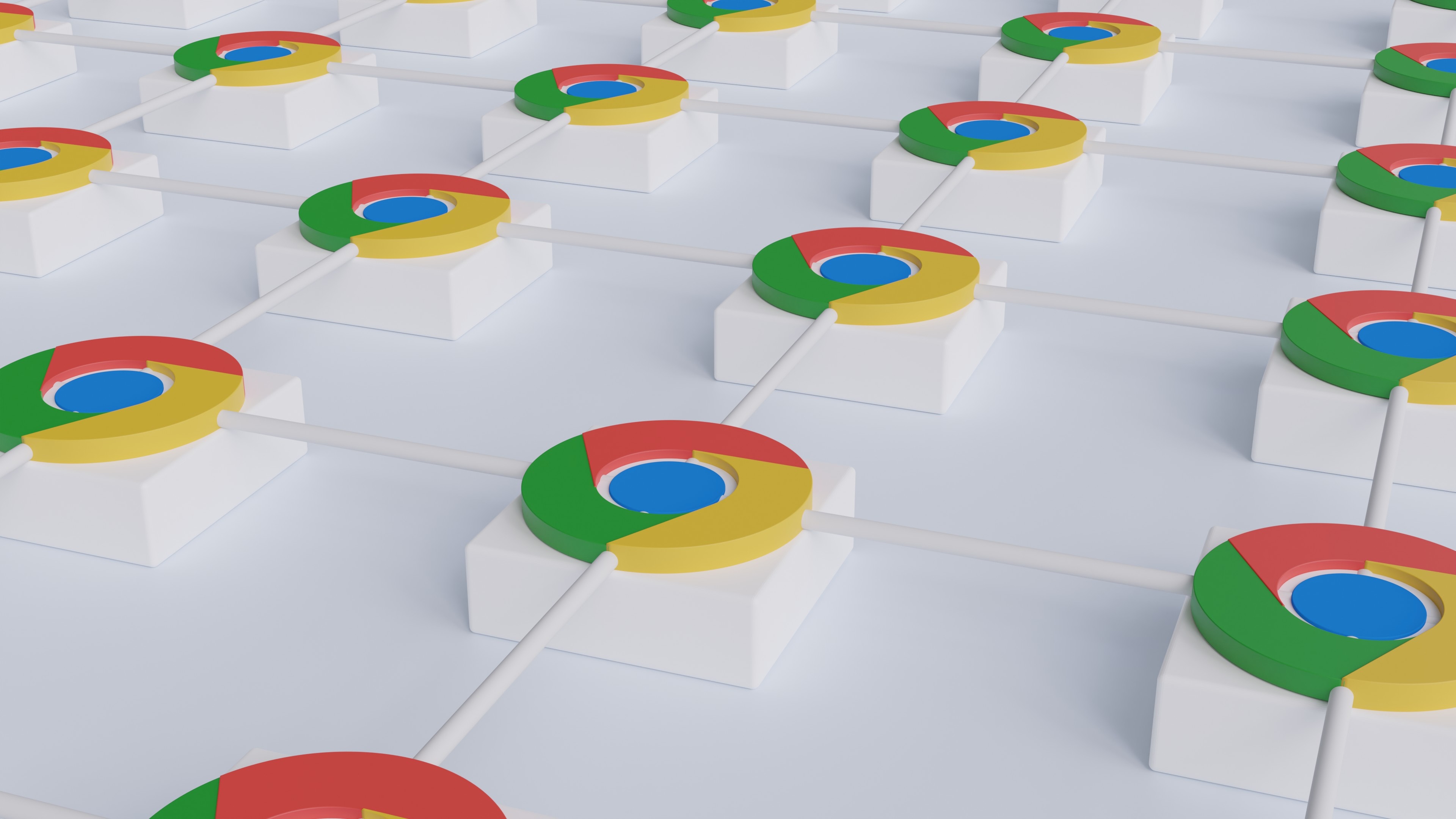 How to Guide on Disabling Topics API - Chrome's new Targeted Ad Tracking
Google is swapping out third-party cookies for a Topics API, and this can be switched off if you follow the simple steps outlined in this how to guide.
This summer Google rolled out the new Chrome Topics API, which has become their new targeted ad tracking system. Google describes the Topics API as follows:
The Topics API allows a browser to share information with third parties about a user's interests while preserving privacy.
They go to elaborate further in here in this post on the Chrome Developer blog as follows:
The Topics API enables interest-based advertising (IBA) without tracking the sites a user visits. The browser observes and records topics that appear to be of interest to the user, based on their browsing activity. This information is recorded on the user's device.
As of the July's Chrome 115 release the Topics API has been present and if you don't have this version of Chrome yet you'll be prompted to update soon. If you're like me and you don't like the idea of sharing information about your interests, you have the option to disable it by following a few simple steps.
Tip: The quickest way to get to this setting you need to toggle off is to go to just copy, paste and hit enter the following in the address field of your browser chrome://settings/adPrivacy. Alternatively you can follow the steps below.
Step 1: Click on the three dots on the top right of the browser.

Step 2: Click on "Privacy and security" from the menu.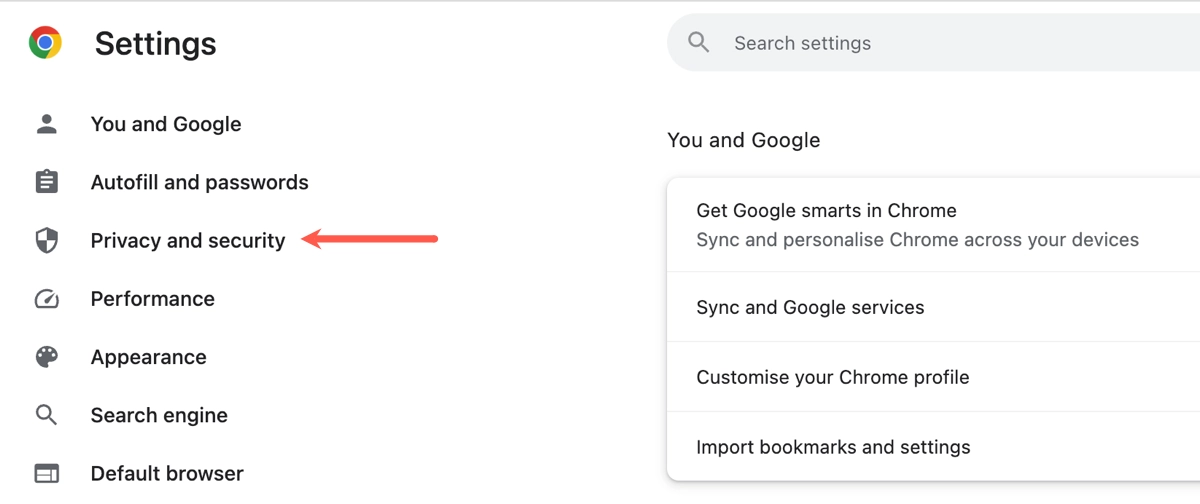 Step 3: Click on "Ads privacy".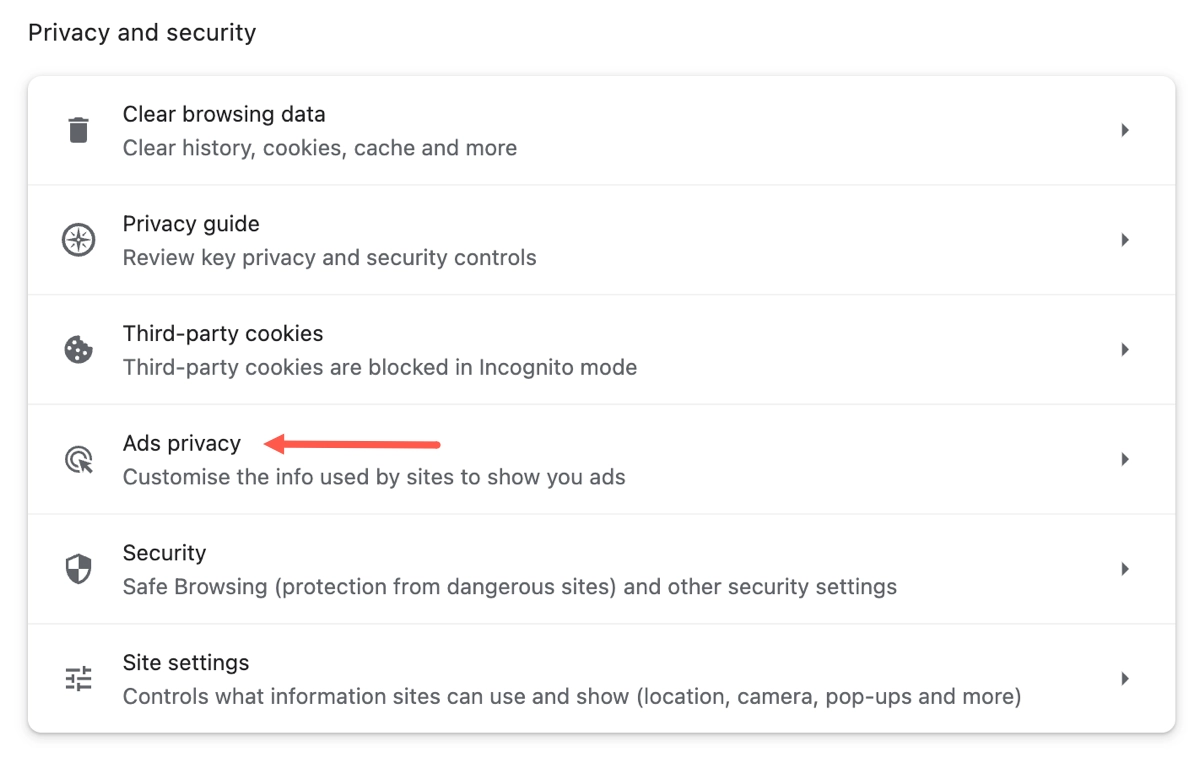 Step 4: Click on "A topics".

Step 5: Click and toggle the button so that it's greyed out.

Step 6: Go back one screen and do the same to toggle off "Site-suggested ads" and "Ad measurement".

It's important to note that even though you've turned off these settings allowing Google to collect your interest data it doesn't mean you're not being tracked. Websites that you visit still use their own cookies, tracking pixels and have other ways to gather data about you. Although turning off these preference settings in your Chrome browser is a good start it's by no means a complete solution to your privacy online.
If you're concerned about being tracked and your privacy you may like to think about using DuckDuckGo or one of the alternative search engines I discuss in the article I wrote found here. Also consider using a privacy focused web browser like Brave as an alternative to Chrome.
Furthermore you should invest in a good VPN service. The one I personally use and recommend in the article I wrote on the best VPNs is NordVPN. I've tested and used many VPN services over the years and this one serves my needs the best and might do the same for you.