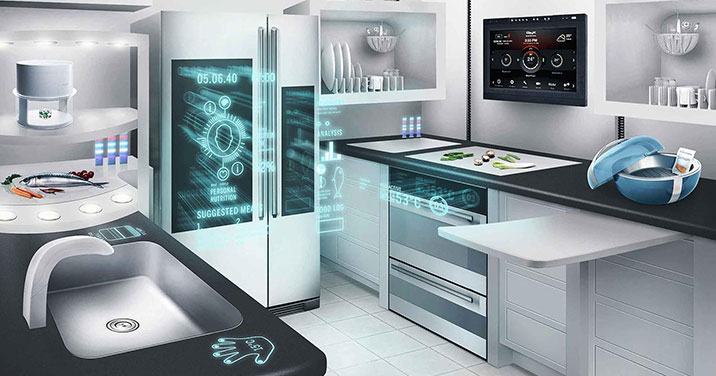 New Innovation for the Connected Home
As you probably know, there is a new focus on the so-called connected home by quite a number of tech companies. The latest foray into this connected home device category is a product line from none other than Alphabet. As you may already know, Alphabet has an existing connected home line of products and devices that carries the name Nest.
However, it seems that the Nest product is undergoing some re-engineering in order to appeal to a broader audience. The recently announced product (still in the development phase) is said to be a "learning thermostat". According to reports, the learning thermostat is specifically engineered to adjust the temperature up or down as require based on usage patterns observed over a number of cycles.
Interestingly, this thermostat will also have the capability to utilize remote sensors. These sensors can be placed in different rooms in the home. By utilizing the individual sensors, individual users are then able to control the in-room temperature instead of the entire home.
Yet another Nest product under development is a complete home security system. This all in one system includes a home security alarm system, a digital doorbell as well as an indoor security camera. The alarm system includes the to be expected central hub with a keypad. In addition, there are a number of sensors designed to be affixed to both doors and windows. Finally, this alarm system also provides a fob to arm and disarm the system.
Note that the alarm will ring when a person enters the room until either the keypad entry is made or the fob is activated. Better still, the security system is engineered so that it can be paired with a smartphone app. This sort of app will allow the homeowner to remotely approve the entry for a specific person.
Also, note that the indoor security camera includes technology that allows for the recognition of when a person enters a room. At that point, a notification is sent directly the homeowner. As of now, there are discussions underway to possibly engineer enhancements to the camera for the identification of specific people that show up in the camera's field of view.
As you can plainly see, the Alphabet connected home appliance company Nest is working on some rather exciting new home products. Stay tuned to see the Nest product lines discussed above coming soon.