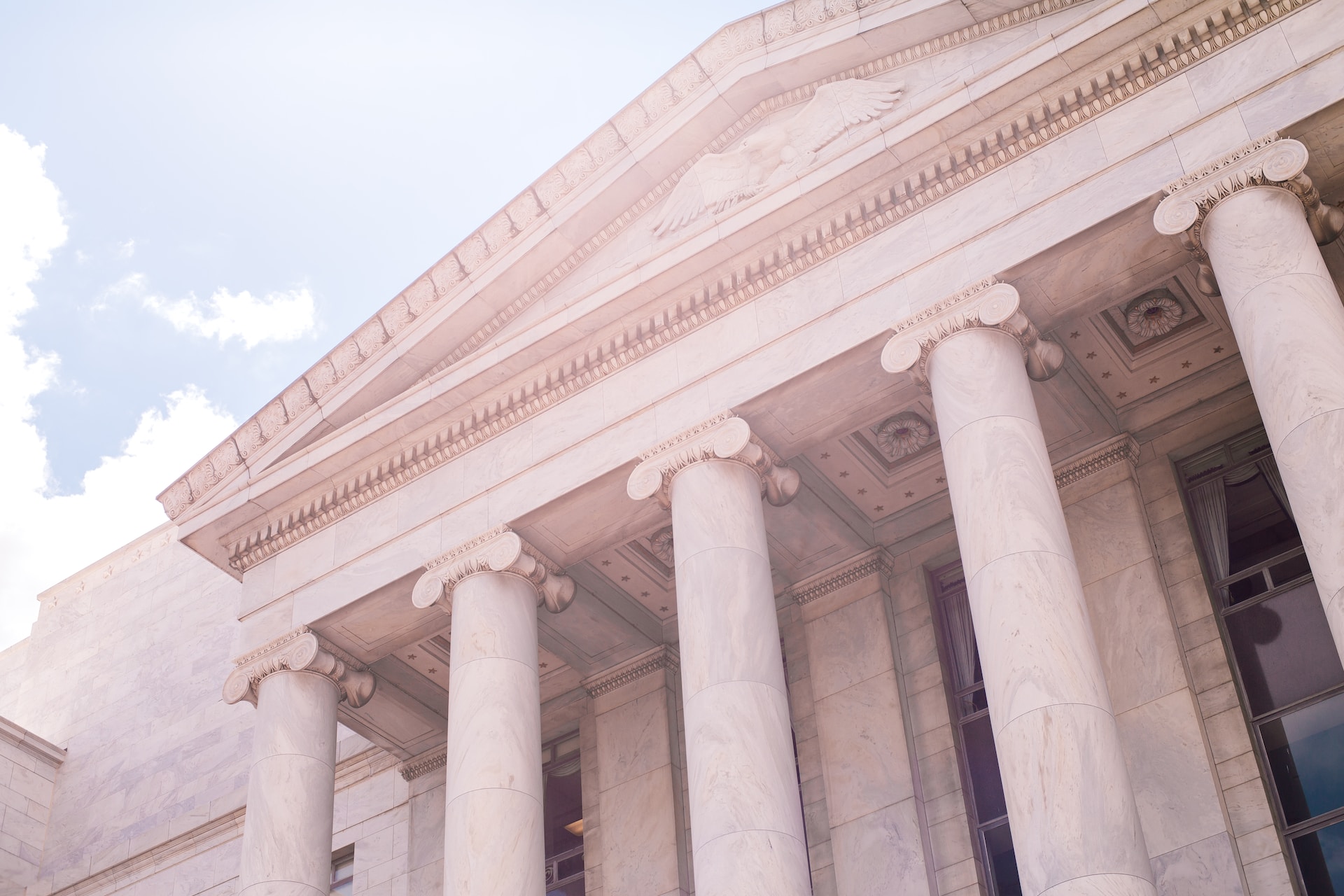 US Federal Trade Commission Sues Amazon Over Alleged Monopoly Power
The US Federal Trade Commission (FTC) and 17 US states have just sued Amazon over alleged Monopoly power, citing that the American multinational e-commerce company is driving up prices for buyers and sellers in its online store. 
A total of 17 state attorneys and the FTC have alleged that Amazon is able to maintain its current monopoly by using anticompetitive and unfair strategies. 
The allegation claims that the world's biggest online retail giant is in current violation of the law not just because of the sheer size of its operation, but the way in which the operation is organized and currently runs prevents existing rivals from expanding and any new ones from ever having a chance to enter the picture. 
The FTC and 17 states' attorney generals filed the official complaint on Tuesday, September 26, 2023. The states involved in this case are New Jersey, Maine, Pennsylvania, New Mexico, Michigan, Oregon, New Hampshire, Maryland, Wisconsin, Massachusetts, Minnesota, Rhode Island, Delaware and Connecticut. 
By holding back any potential competition on various levels, including quality, costs, and product selection, and by limiting any future competition from being able to build up a solid customer base of buyers and sellers, the company almost guarantees that no potential rivals that may be starting to emerge now or may emerge over the coming years can ever seriously pose a threat to Amazon's superiority. 
Some have claimed that Amazon's negative impact across hundreds of thousands of products is said to be worth somewhere in the region of hundreds of billions of dollars each year. 
The current business strategies employed by Amazon are having several effects on online sellers and retail shoppers. The lawsuit specified four key areas:
Imposing above-average fees so that online sellers will retain their Amazon Prime eligibility  
Switching the organic results of searches made for any products buyers look for with paid advertisements 
Leveraging so many additional fees that sellers end up having to fork out to Amazon up to 50% of their total revenues
Strategically arranging it so that Amazon's own products appear higher in your search results
The deputy director of the US Federal Trade Commission's Bureau of Competition, John Newman, stated that Amazon is a monopolist that takes advantage of its size and influence to increase prices to epic proportions on US-based shoppers. 
Amazon didn't remain silent on the claims. Instead, it fired back with a lengthy response, insisting that the claim was misguided. Amazon also went on to say that if the lawsuit is a success, it could end up being forced to do several things, including offering slower shipping times on products arrive, less reliable shipping services, increase the prices of the products it sells, and increase the monthly and yearly subscription fees for Amazon Prime. 
David Zapolsky, Amazon's general counsel, also commented that the company remains optimistic that the FTC would bear in mind that consumers in the US have benefited from low prices due to Amazon's customer-centric focus and innovations. 
Zapolsky noted that Amazon always tries to match low prices set by other retailers when they set prices for their products. The prices are set independently by the businesses that sell their products on Amazon, but to help their sales increase and to make the Amazon store more appealing to consumers, the company also invests in education and certain tools to help them offer the most competitive prices. 
It can be likened to any other shop owner who would never dream of offering terrible offers to its customer base. Amazon also wouldn't suggest or recommend offers that simply aren't a bargain deal for customers.   
The lawsuit comes with only a few weeks until Prime Big Deals Day – the company's next big Prime Day event that will run from October 10-11. Just last week, the company also hosted a device event, showcasing several own-brand products people can now get their hands on, including the Eero Max 7 router, the Fire TV Stick 4K Max, the Fire TV Soundbar, and Echo Frames glasses.